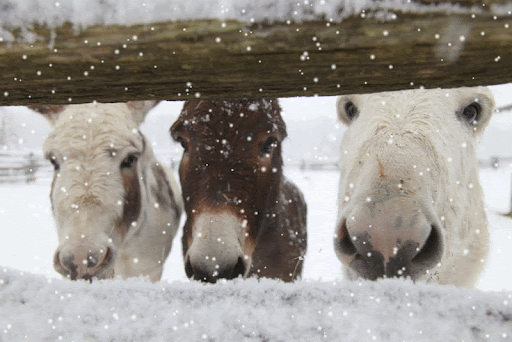 Martha's Donkeys in the Snow!
A bit of a crazy week in Sewtopia and unfortunately there was no sewing done. However, all the Christmas decorations are up, multiple tedious errands finished, lots of cleaning and scrubbing. The lists and menu's are in progress and , plans have been made.
So what is
The Sewist
to share with you today? You've got the answer all right,
Other
Peoples Work!!!
Melissa Corey
is one talented and prolific quilter. She just posted this tutorial for a sparkling new ironing board cover. She says in the post that its rainbow colors maker her want to press all day! I am afraid more that this would be required for me to share this sentiment, but it sure is cute!!! Just click on her name and the free tutorial is all yours.