Wednesday, December 7, 2016
Horne's Department Store, Pittsburgh, Pa.
Mary Jane, this is for you!!!
They seem to be asking the question....where did she go? She is still here Sewsts! She is returning to her role of full-time nurse and pa...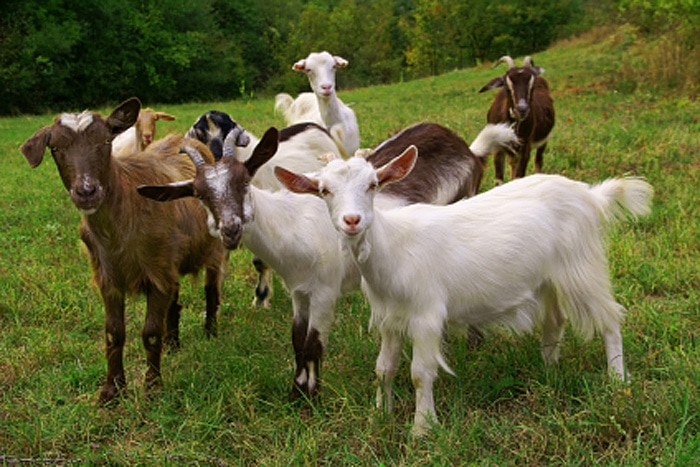 6 hours sewing yesterday! 6! Haven't been able to do that for Months. Is the space a mess, oh yes. Do I care? Not at all. Crikey, whe...